WELCOME TO COMPLETE ACADEMY
FULL-TIME

COLLEGE PROGRAMMES
"SKILFULLY COMBINING EDUCATION AND SPORT"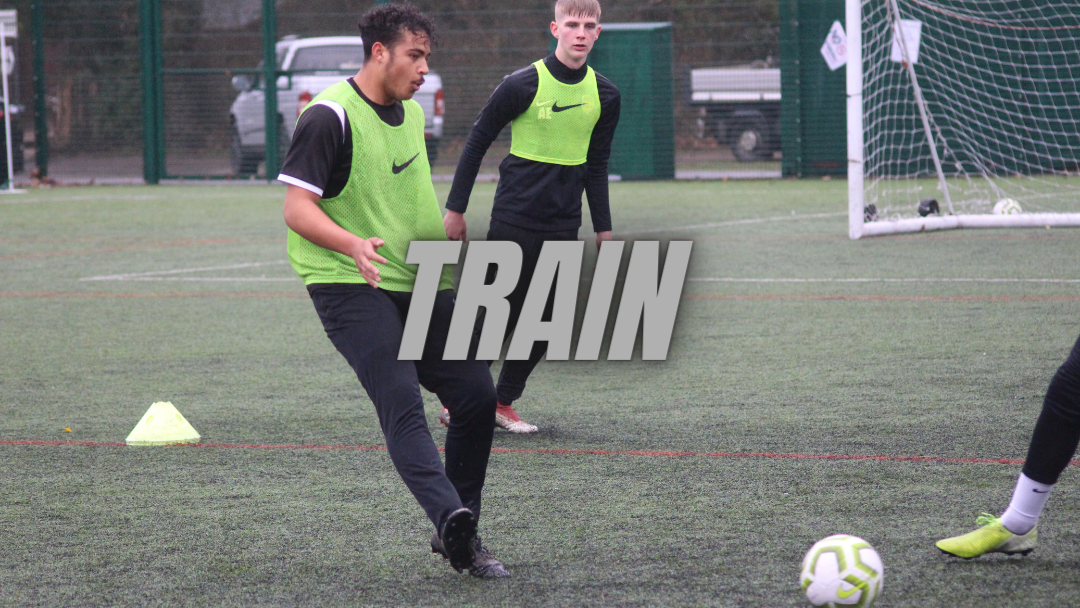 TRAIN WITH OTHER CLASS MATES WITH HIGHLY QUALIFIED AND EXPERIENCED COACHES EVERYDAY.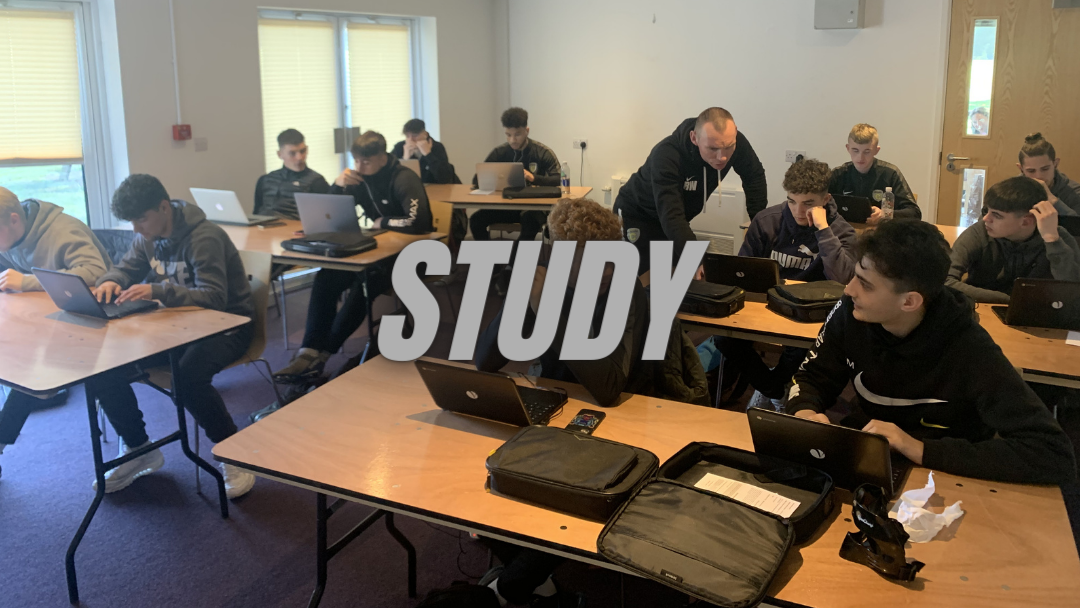 STUDY IN A MODERN DAY CLASSROOM WORKING TOWARDS ACHIEVING A LEVELS, NCFE AND OTHER QUALIFICATIONS.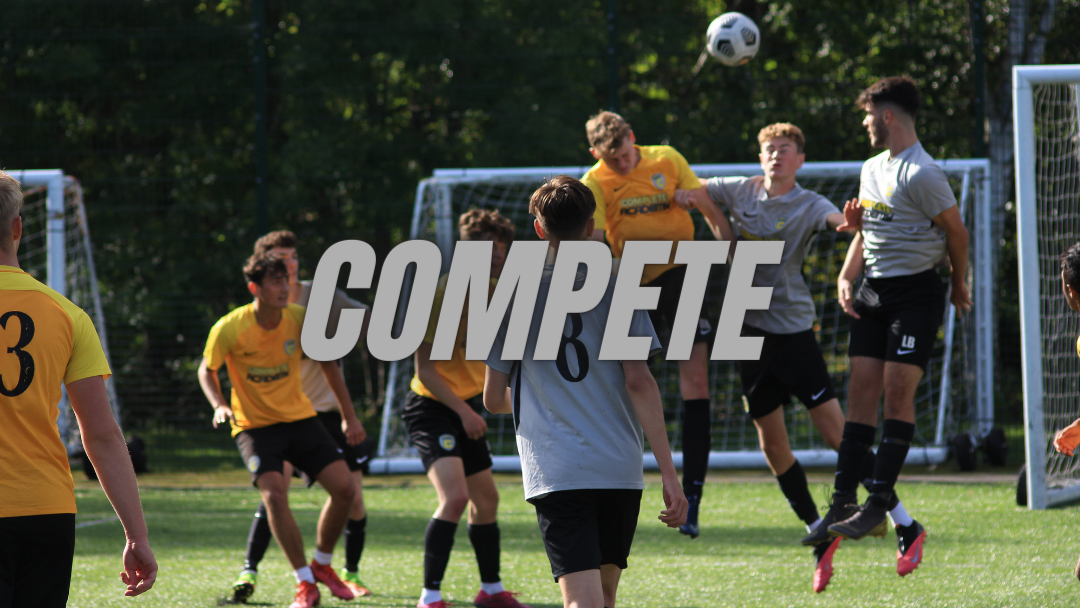 COMPLETE IN LOCAL LEAGUES AND COMPETITIONS TO HELP DEVELOP YOUR GROWTH AND FOCUS AS A STUDENT ATHLETE.
Keep updated about all things Complete.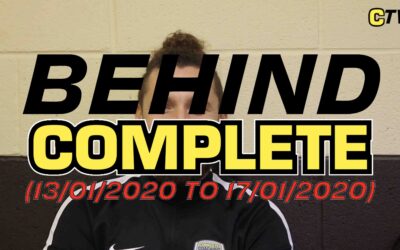 The next episode is here... So after the success of the first episode the second one is here and its even better. In this episode you will see an interview with Kris Hatton (Academy Director) and get an insight into the reasons behind Behind Complete.Next episode will...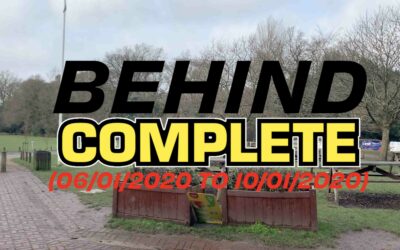 Here we go. We have decided to launch "BEHIND COMPLETE". The idea and concept of this is to give all parents and players a true understanding of what happens at Complete Academy. We have been searching for a videographer who has the flexibility to come in and film the...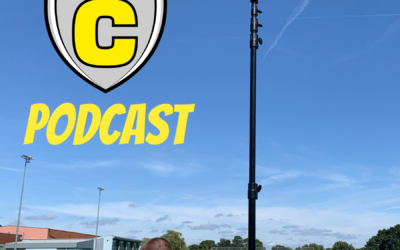 The power of content is so relevant. We believe that the players of the future will be spotted by scouts that initially sit behind a laptop before seeing a player live. Do you have enough footage out there to be noticed?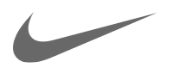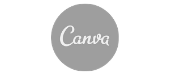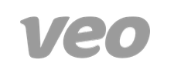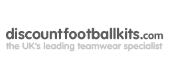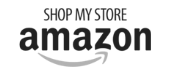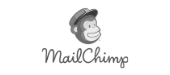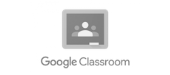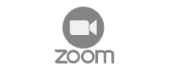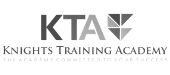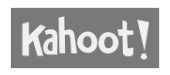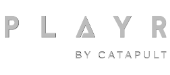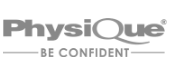 Register now

September 2022
Filling in these boxes below could be the start to something new and exciting.