A lovely sunny day in Eastleigh at the sports complex on a lovely 4G pitch. The boys were massively up for the game wanting a reaction from last week's defeat from JMA Reading, the boys had a point to prove. From the warmup the players were on it, a great mentality and I could tell everyone was there to get a result.
With a result of 7-4 there were many positives, the football that we played was impressive at times and a massive improvement from last week's game, the first goal scored by Freddie Jones a powerful finish through the keepers legs, 1-0. After that goal the boys were even more tired up to go get more goals. Despite the great start, a sloppy free kick was given away and an absolute worldie scored by their player which nothing could have been done about, top bins! 1-1. Our second goal was a great delivery by our striker James Ferguson and a powerful run meeting the cross by skipper the kitten, Toby Harris. 2-1. Another set piece attacked by Ethan Laney however was an own goal. 3-1. With the first half coming to a close we conceded late on with a tap in after a great save by Mackenzie Sarling.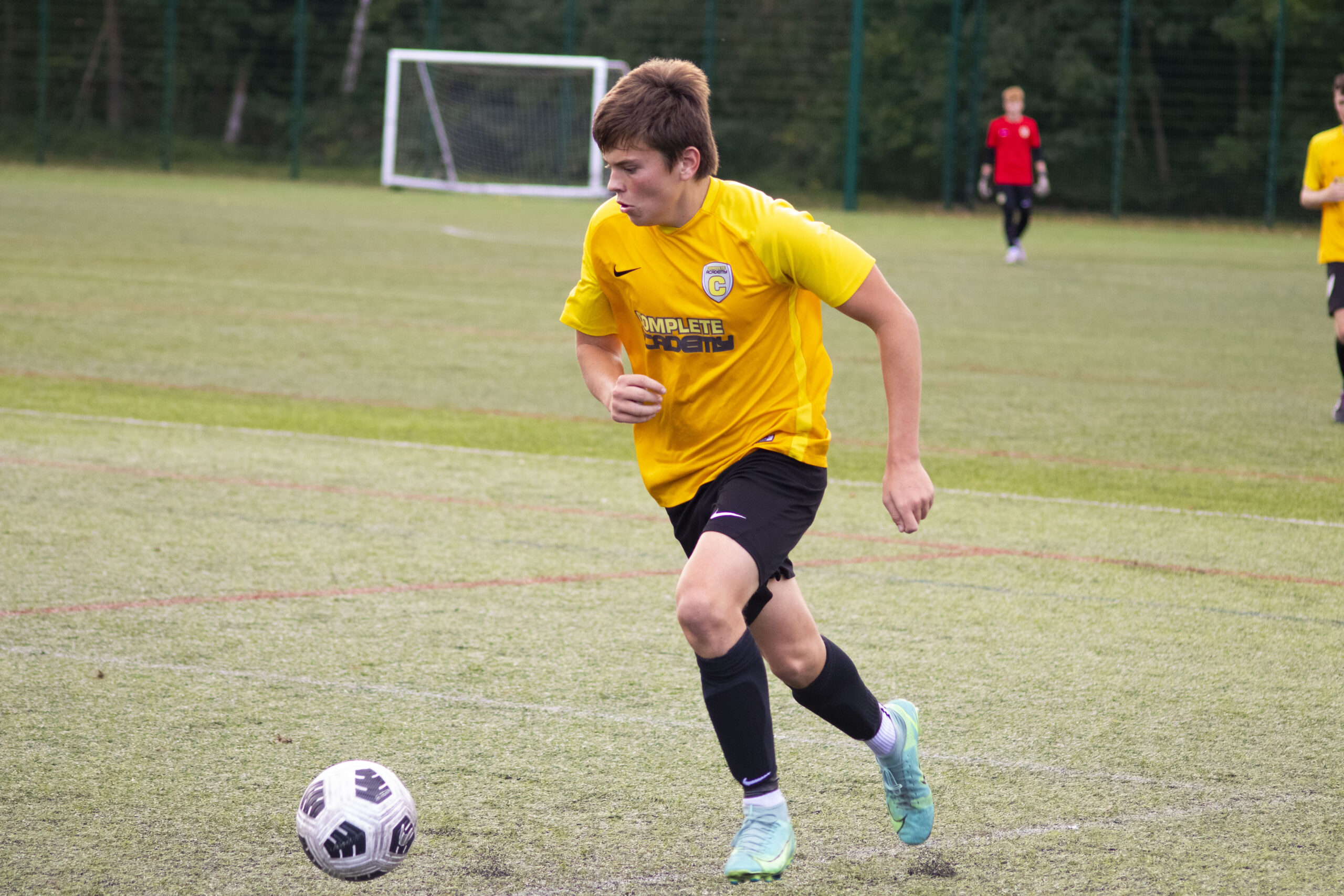 Despite just conceding we ended the half with another goal scored by James Ferguson, the goal coming from great build up play from a brilliant first time pass by goalkeeper Mackenzie Sarling to Rowan smith who delivered the ball into the box. Half Time 4-2.
At half time a change of formation from gaffa kris, changing from a 352 to a 433 and half time substitutes of Marshall, Trafford, Jack Walter and Aaron Houghton.
Second half kicks off, for 20 minutes we were very very poor, came out with the wrong attitude, thought it would be an easy second half but once Hampshire FA got a controversial goal to make it 4-3 we started to play our football again, with 25 minutes to go we get an important goal to give us a bit more breathing space, a great weak foot finish from Jack Walter who puts it top left from outside the box makes it 5-3, James Ferguson, our surprise striker for the day, makes it 6-3 after substitute Aaron Houghton takes a few players on from the left and squares it to James who places it post and in.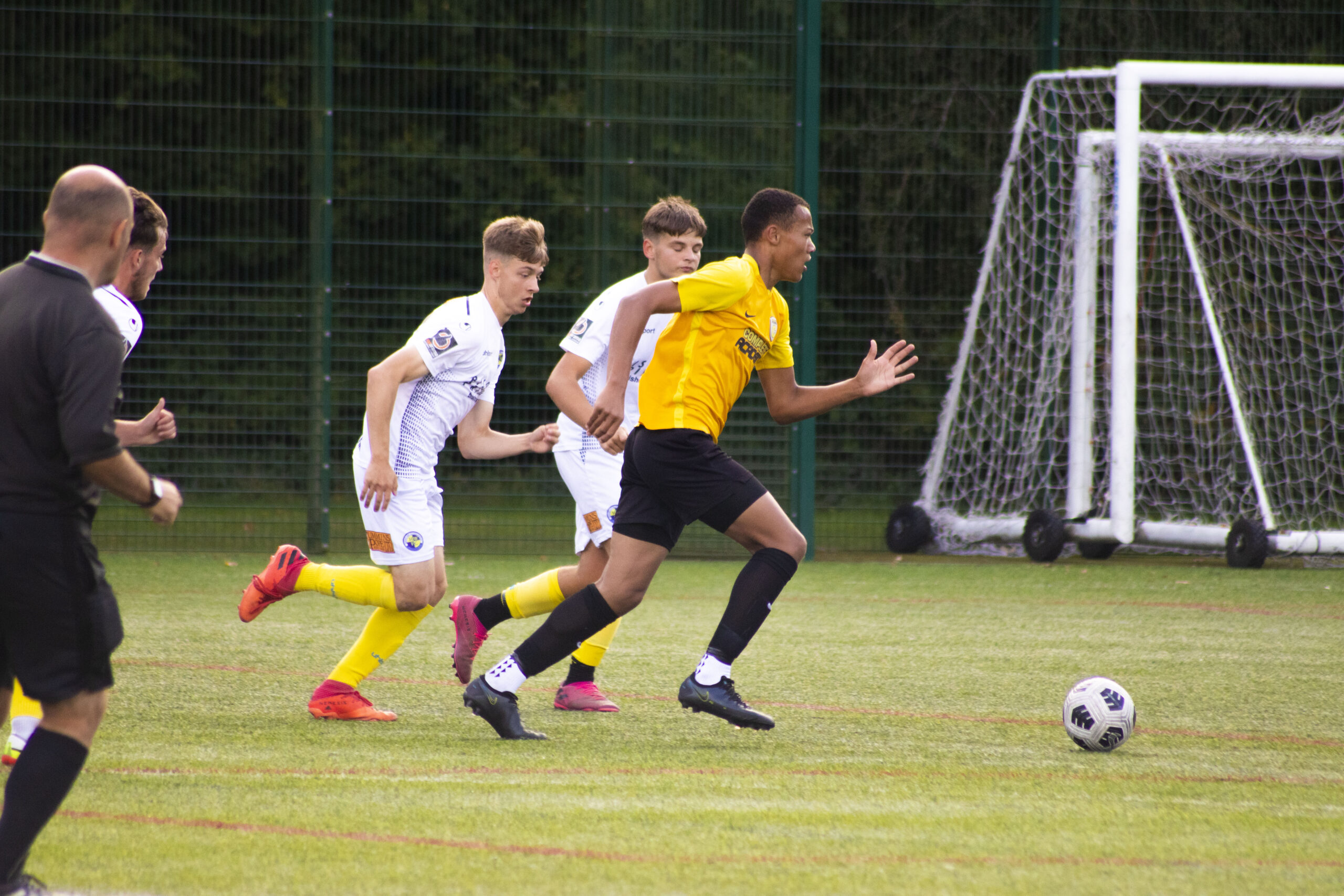 Despite the strong last 10 minutes Hampshire FA get another goal back due to a goalmouth scramble and a loss of concentration from a few players to make the game 6-4 with not long to go. Within the dying moments of an impressive game for the academy Marcus Perry makes it 7-4.
Overall a positive reaction from last weeks performance and hopefully we can bring it to Farnborough away in our first league game back from Christmas, still lots to improve on. Up the Complete.
Register now

September 2022
Filling in these boxes below could be the start to something new and exciting.