WELCOME TO COMPLETE ACADEMY
FULL-TIME

COLLEGE PROGRAMMES
"SKILFULLY COMBINING EDUCATION AND SPORT"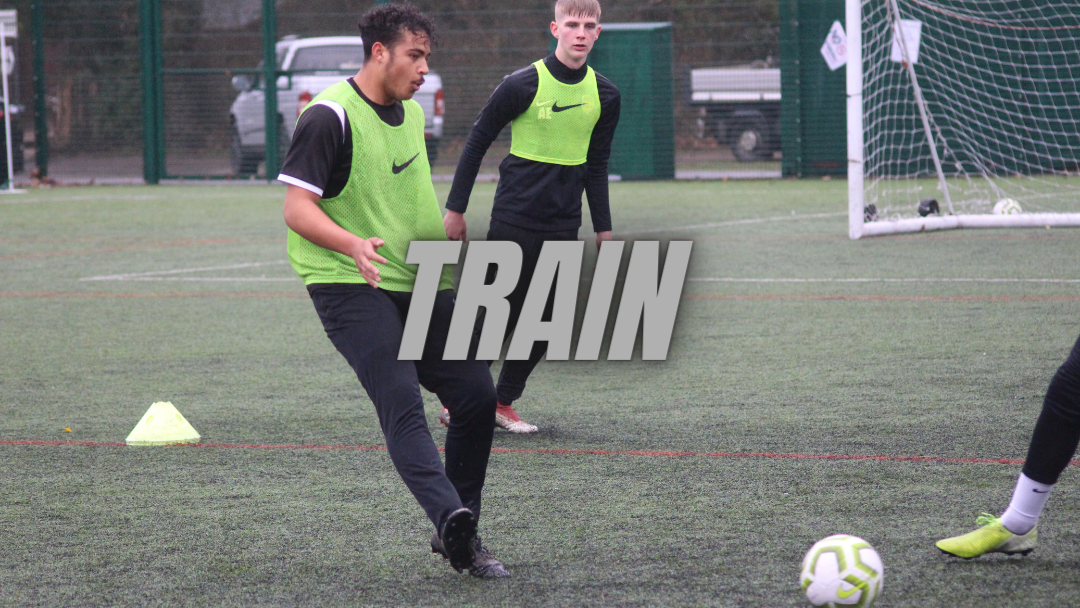 TRAIN WITH OTHER CLASS MATES WITH HIGHLY QUALIFIED AND EXPERIENCED COACHES EVERYDAY.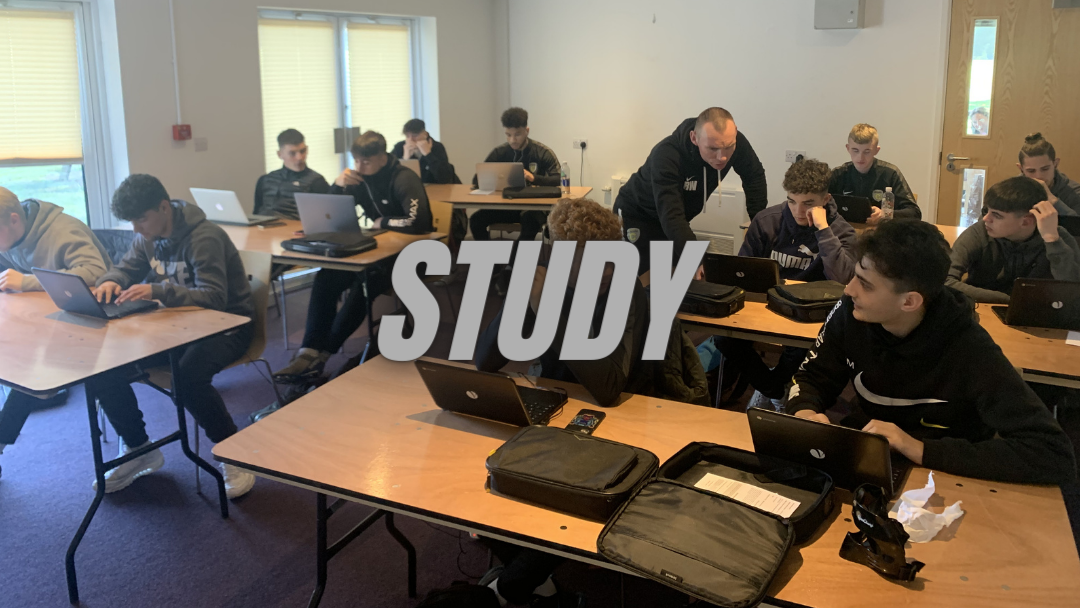 STUDY IN A MODERN DAY CLASSROOM WORKING TOWARDS ACHIEVING A LEVELS, NCFE AND OTHER QUALIFICATIONS.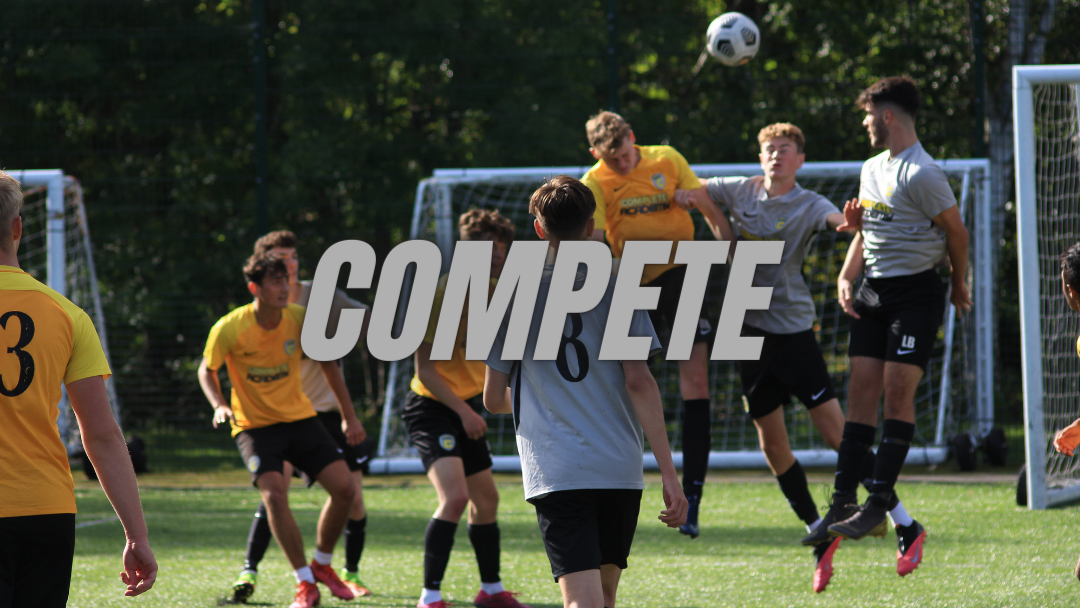 COMPLETE IN LOCAL LEAGUES AND COMPETITIONS TO HELP DEVELOP YOUR GROWTH AND FOCUS AS A STUDENT ATHLETE.
Keep updated about all things Complete.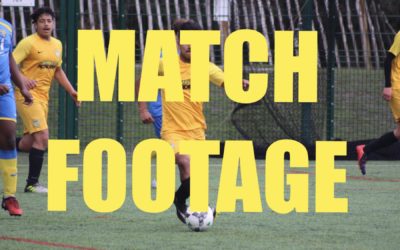 This is a full match footage of our 2nd Tactic League game against Eastleigh Academy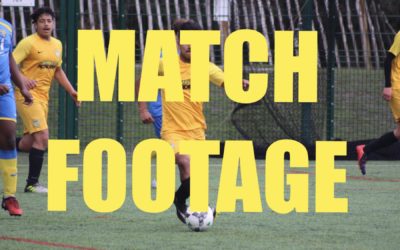 FULL MATCH Footage - Complete Academy vs Havent & Waterlooville Wednesday 25th September 2019 Our 3rd tactic League fixture was against Havent & Waterlooville at Home. It was an interesting fixture with Complete going down early in the first half. The boys...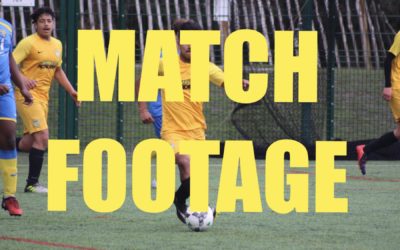 MATCH FOOTAGE - TACTIC LEAGUE - HOME VS SARUM ACADEMY The league started on Wednesdays with a Home fixture against Sarum Academy who travelled from Salisbury. It was an impressive start with Complete putting 6 past the Sarum goalkeeper. MOM was Alfie Birch who scored...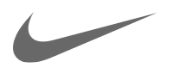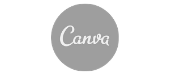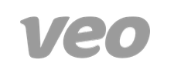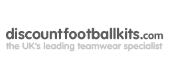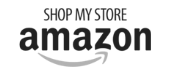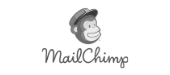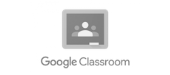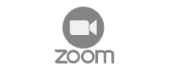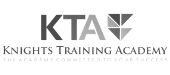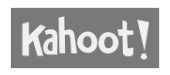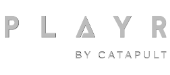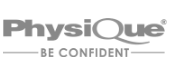 Register now

September 2022
Filling in these boxes below could be the start to something new and exciting.