OUR TRAINING
Complete Academy has been established in Surrey since 2015. We have created an eviornment for players aged 16 to 18 to train like Pro's.
Our training programme has been created by our staff who have coached at Premier League and Championship Clubs and Academies. We understand the importance of player development to progress to the highest possible level and become there very best.
MEET THE COACHES
"we are what we are because of who we have"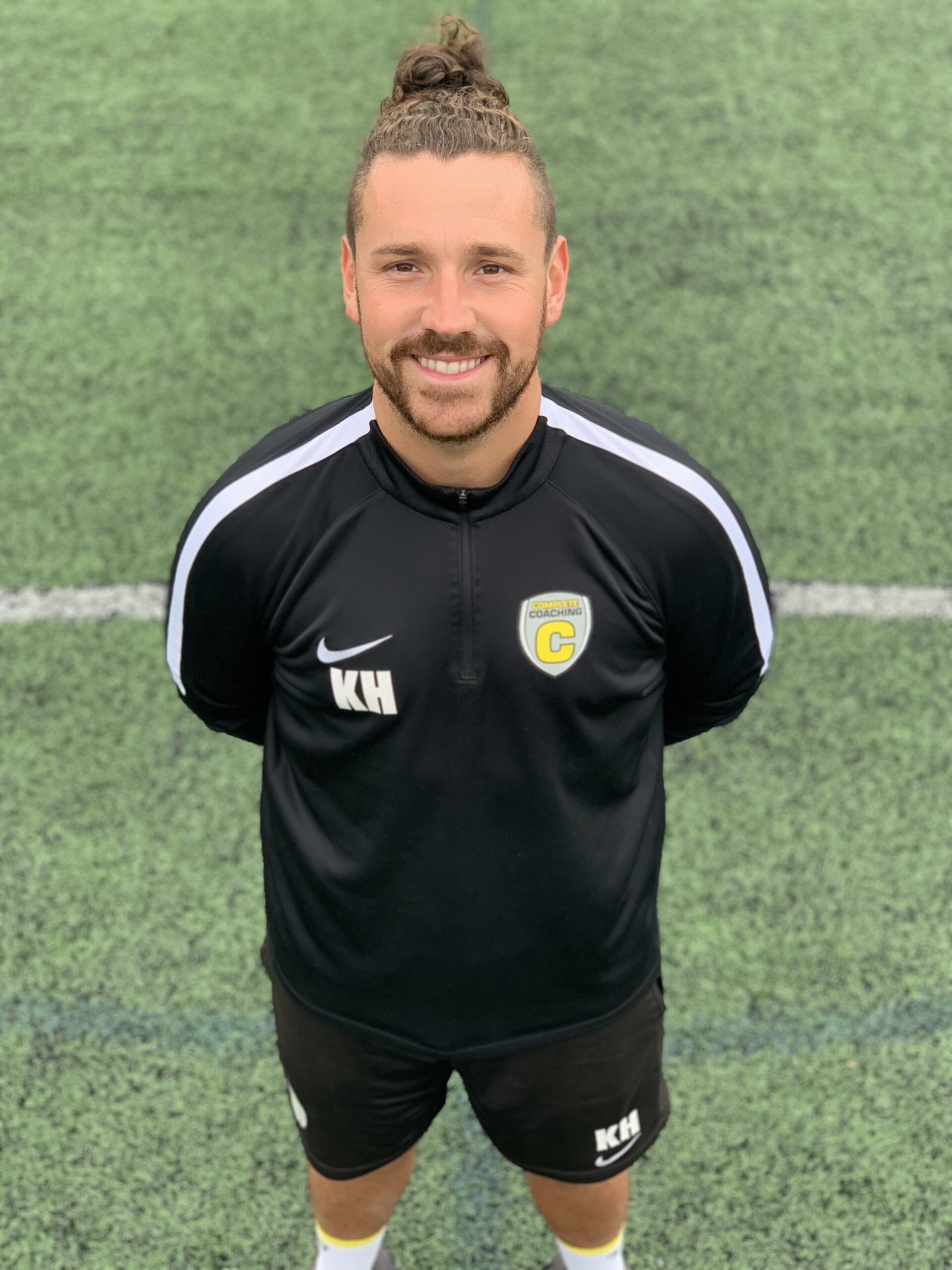 Kris Hatton
Kris Hatton
Academy Director, Senior Coach
Team Supported: Liverpool

Favourite Player: Ronaldiniho 
Kris has spent a majority of his life coaches children from a variety of age groups and abilities. He was a goalkeeper from a very young age which lead him to playing semi professional until the age of 23. From there he developed his coaching to working for Fulham Football Club as an Academy Goalkeeper Coach and Scout.
He travelled with the Premier League to Cameroon in 2009 to help local coaches develop and learn.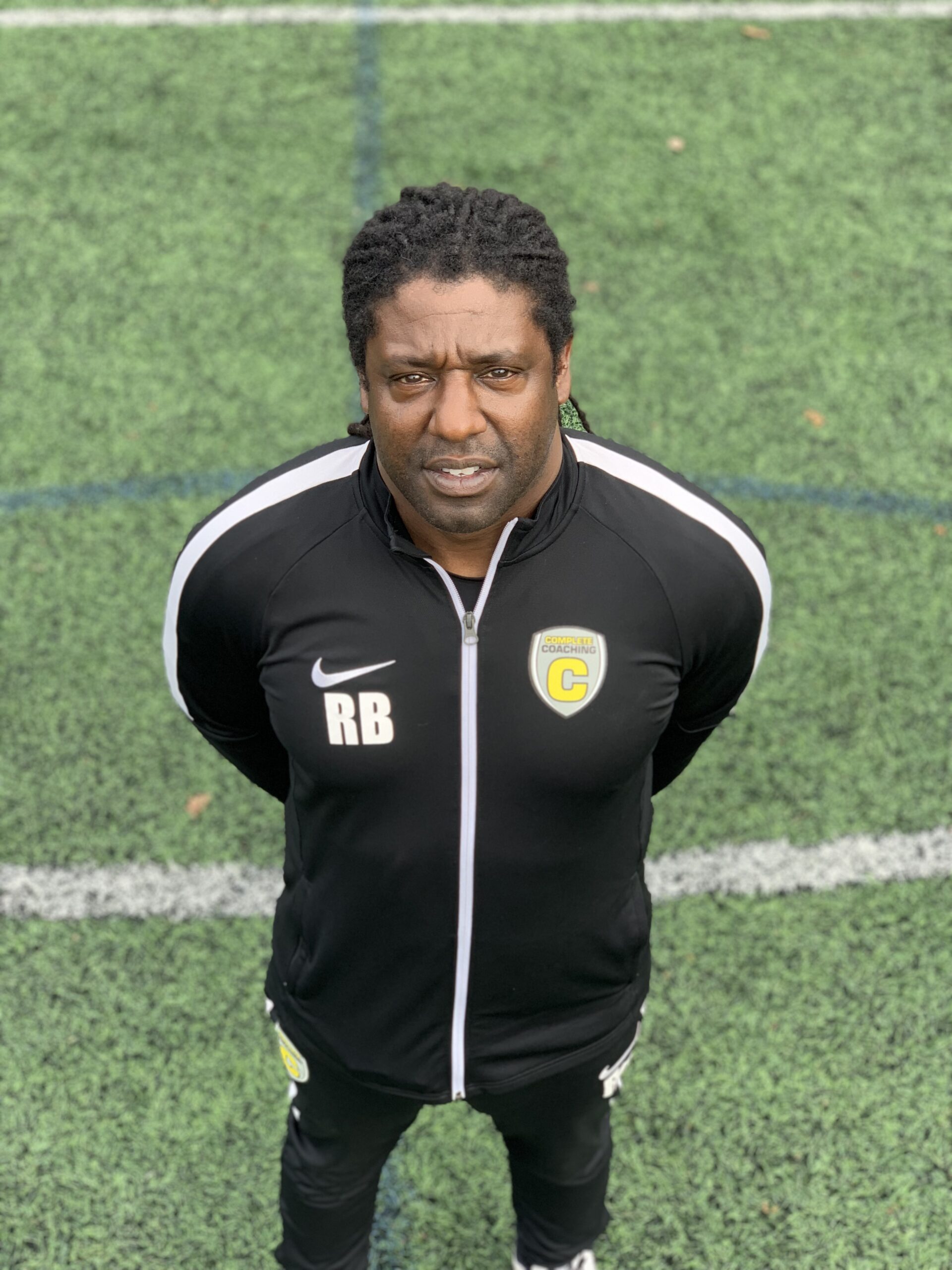 Rufus Brevett
Rufus Brevett
Academy Senior Coach,
Team Supported: Fulham

Favourite Player: Louis Saha

Biggest Achievement in football: Being a regular premier league starter for QPR, Fulham and West ham over several years. Playing alongside some top players like Les Ferdinand and Louis Saha.
 Bio:
 UEFA B qualified coach and former Fulham FC elite development coach. Currently first team manager at Combined Counties Premier side Hanworth Villa. I played professionally for over 15 years and i am now looking to give back some valuable experiences to the younger generation.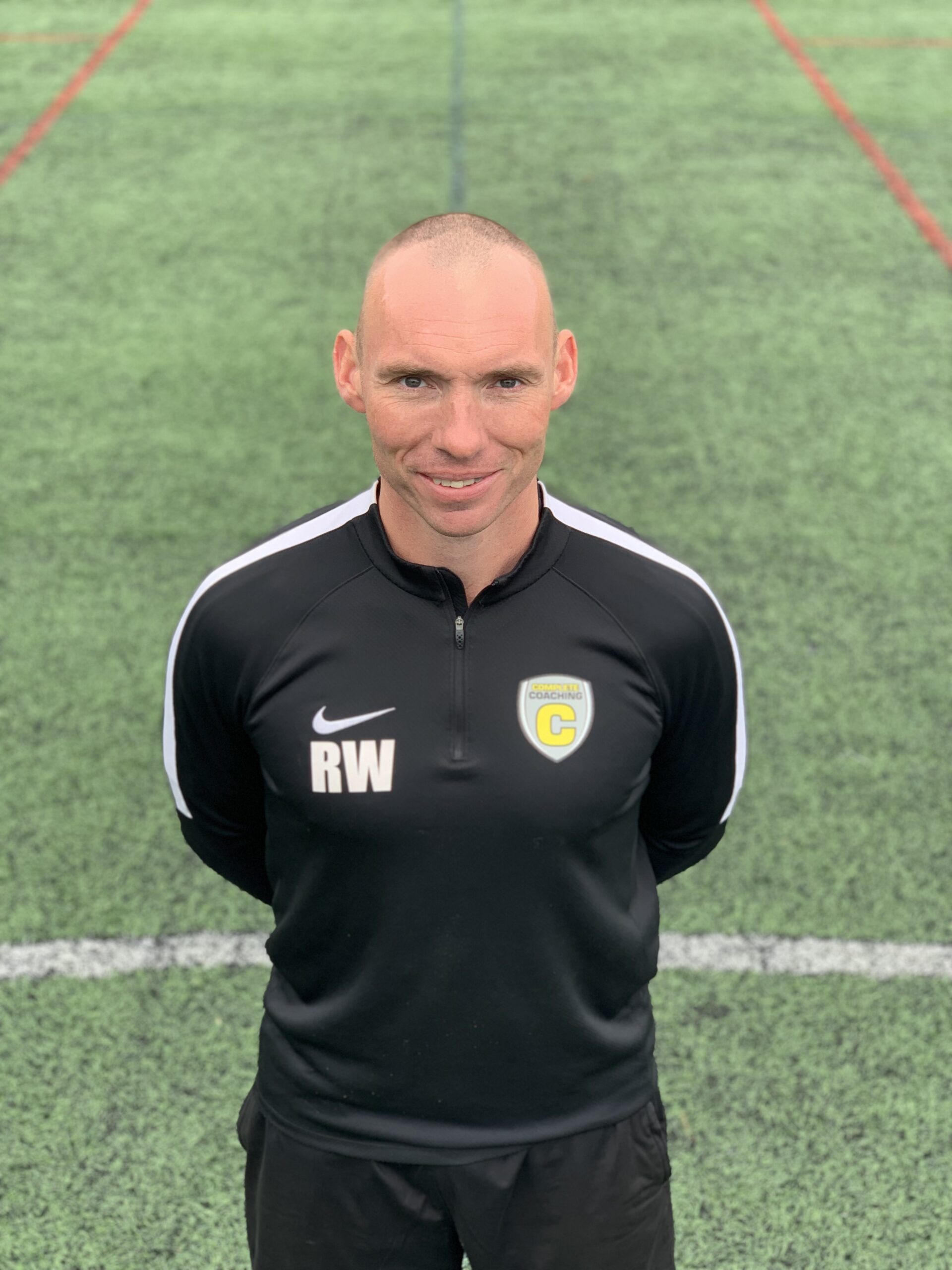 Richard Williams
Richard Williams
Academy Manager, Senior Coach
Team supported: Tottenham
Favourite player: Glenn Hoddle
Biggest achievement in football: Being part of the Tottenham Hotspur youth team that reached the FA Youth Cup final in 1994/1995, eventually losing to Manchester United over two legs.
Bio: As a junior and youth player I spent 7 years playing at Tottenham Hotspur, the final 3 seasons as a full time apprentice / professional player. I subsequently spent 3 seasons playing in the National League at Farnborough Town before injury put a premature end to my playing career at the age of 21.
 I have coached within the academies at Millwall, Crystal Palace and most recently Fulham Football Club where I worked across all age groups from under 7 to under 11. Prior to my time at Fulham I lived and worked in Connecticut, USA where I was Director of Coaching for a very large youth soccer organisation.
The sessions that the college runs arefun, educational and very technical. I have learnt alot from my time with Complete and the coaches have helped me grow not only as a player but as a person.