We compete in 2 leagues. Our higher suad plays on Wednesday mornings in the Tactic League T2 South West. Teams like Sutton United, Henley College, Pro Direct Academy, Eastleigh FC, Maidenhead United and many more.
Our Aspire squad play in the Tactic League F2 South West on a Friday morning and will play against Woking, Sutton, Tooting & Mitcham etc..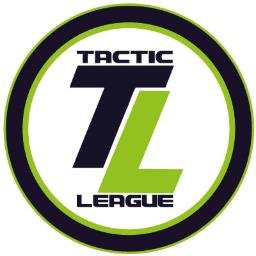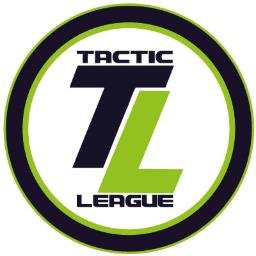 We were one of the first Colleges to invest in the Veo camera which films a full game using its 2 AI intergrated cameras. We use this footage for match analysis, player development and player profiling (for those looking to progress to the USA for a scholarship.