WELCOME TO COMPLETE ACADEMY
FULL-TIME

COLLEGE PROGRAMMES
"SKILFULLY COMBINING EDUCATION AND SPORT"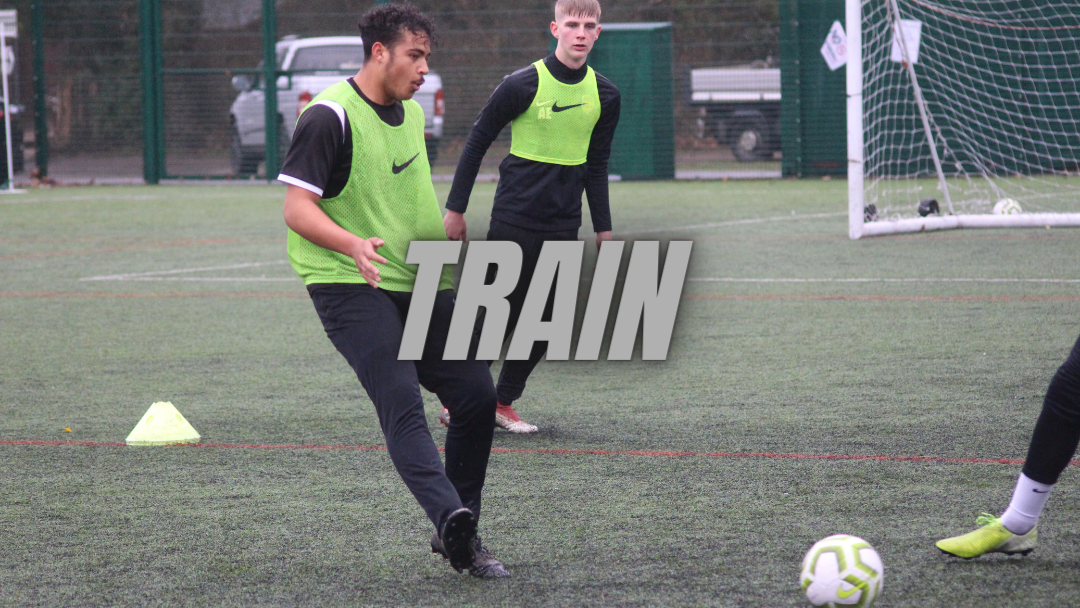 TRAIN WITH OTHER CLASS MATES WITH HIGHLY QUALIFIED AND EXPERIENCED COACHES EVERYDAY.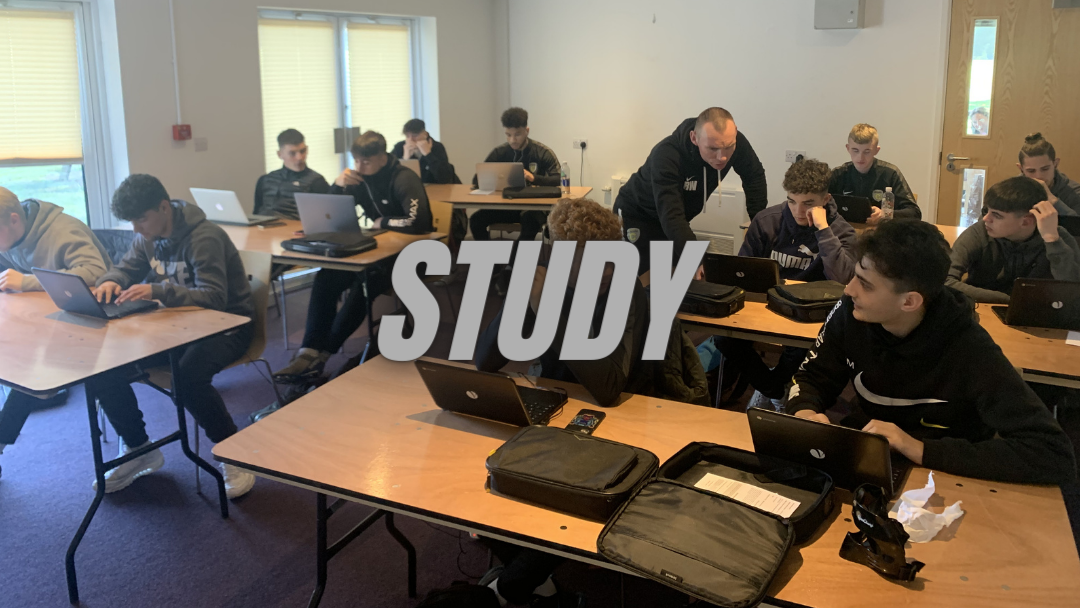 STUDY IN A MODERN DAY CLASSROOM WORKING TOWARDS ACHIEVING A LEVELS, NCFE AND OTHER QUALIFICATIONS.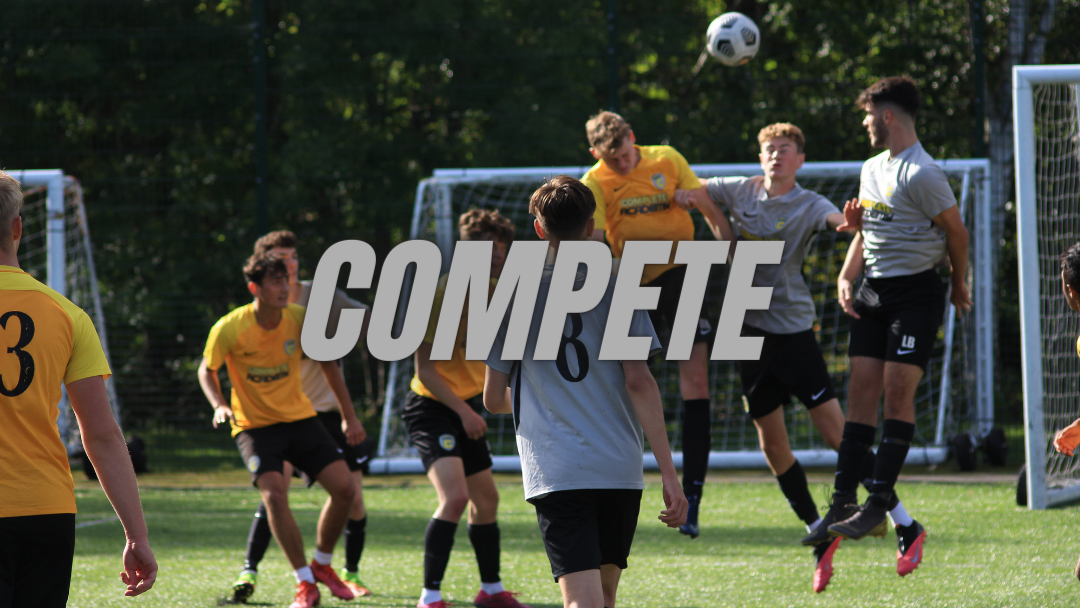 COMPLETE IN LOCAL LEAGUES AND COMPETITIONS TO HELP DEVELOP YOUR GROWTH AND FOCUS AS A STUDENT ATHLETE.
Keep updated about all things Complete.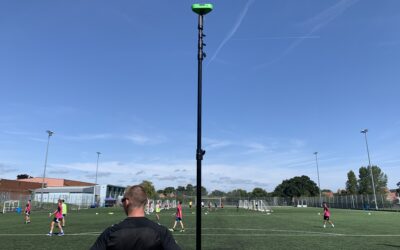 Our first Veo Match Filming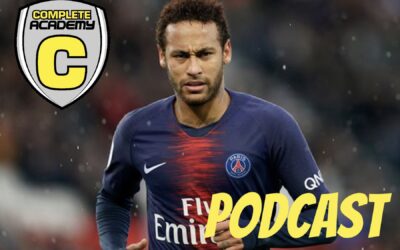 Kris Hatton speaks about current transfer news but specifically the Neymar 90 million move plus 2 players back to Barca, whats your thoughts?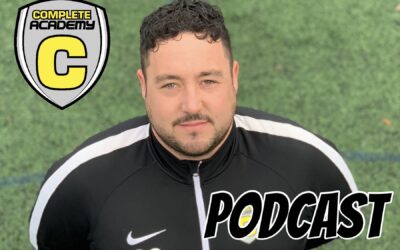 Academy Goalkeeper Coach Simon Ormston was the next victim on Kris Hattons Complete Academy Podcast. We had a chat about former Academy students/goalkeepers and present goalkeepers too. 1 to 1 session with Eddy Williams Simon is a huge part of this programme who has...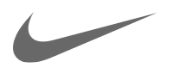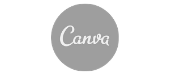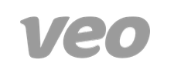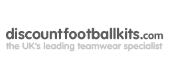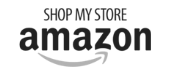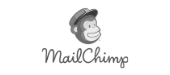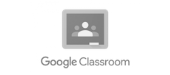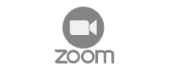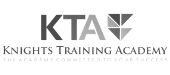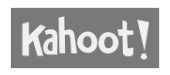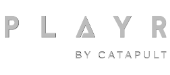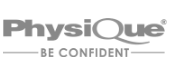 Register now

September 2021
Filling in these boxes below could be the start to something new and exciting.