WELCOME TO COMPLETE ACADEMY
FULL-TIME

COLLEGE PROGRAMMES
"SKILFULLY COMBINING EDUCATION AND SPORT"
"Eddie came out on top against 367 learners to be awarded the Candidate of the Year Award for 2017 for his academic achievements in
gaining the highest grades across all units of the
qualification"
Eddie Williams – Former Student
"When I joined Complete my goal was go to America on a full scholarship. They helped develop my weaker areas and I have now
successfully achieved my scholarship in California for the next 2 years!"
Tom Barker – USA Scholar 
Our Full-time College programmes are designed for student athletes to train, study and compete in the specific sport they enjoy.
Train
Train with other class mates with highly qualified and experienced coaches every day in your chosen field
Study
Study in a modern day classroom working towards achieving a number of different qualifications.
Compete
Compete in local leagues and competitions to help develop your growth and focus as a student athlete.
Keep updated about all things Complete.
Here we go. We have decided to launch "BEHIND COMPLETE". The idea and concept of this is to give all parents and players a true understanding of what happens at Complete Academy. We have been searching for a videographer who has the flexibility to come in and film the...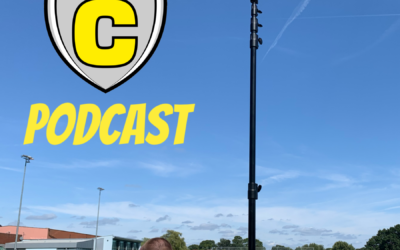 The power of content is so relevant. We believe that the players of the future will be spotted by scouts that initially sit behind a laptop before seeing a player live. Do you have enough footage out there to be noticed?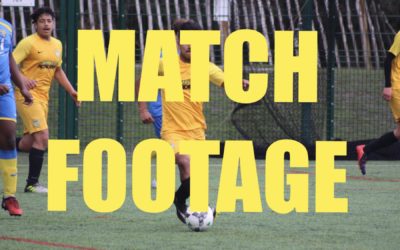 This is a full match footage of our 2nd Tactic League game against Eastleigh Academy
Let's Start Something new

Say Hello!
Filling in these boxes below could be the start to something new and exciting.