Rufus, as an ex pro footballer of many fantastic clubs what is the best advice you could give to these boys joining Complete to make a career in football?
believe in your ability, work hard and have a desire to be the best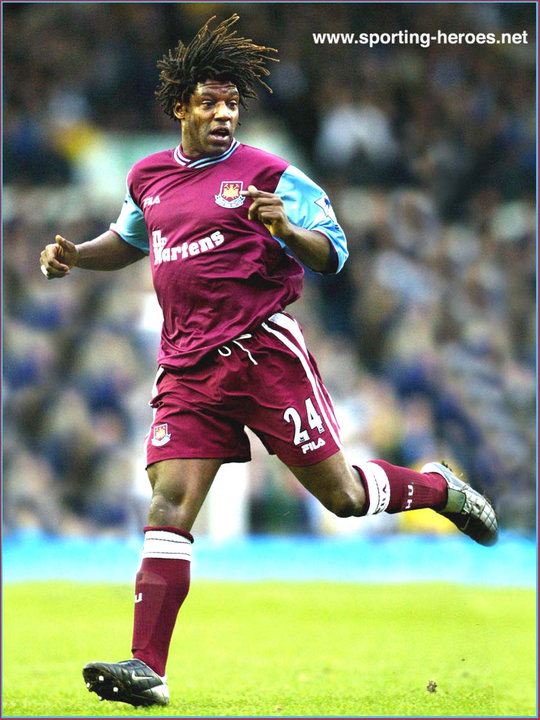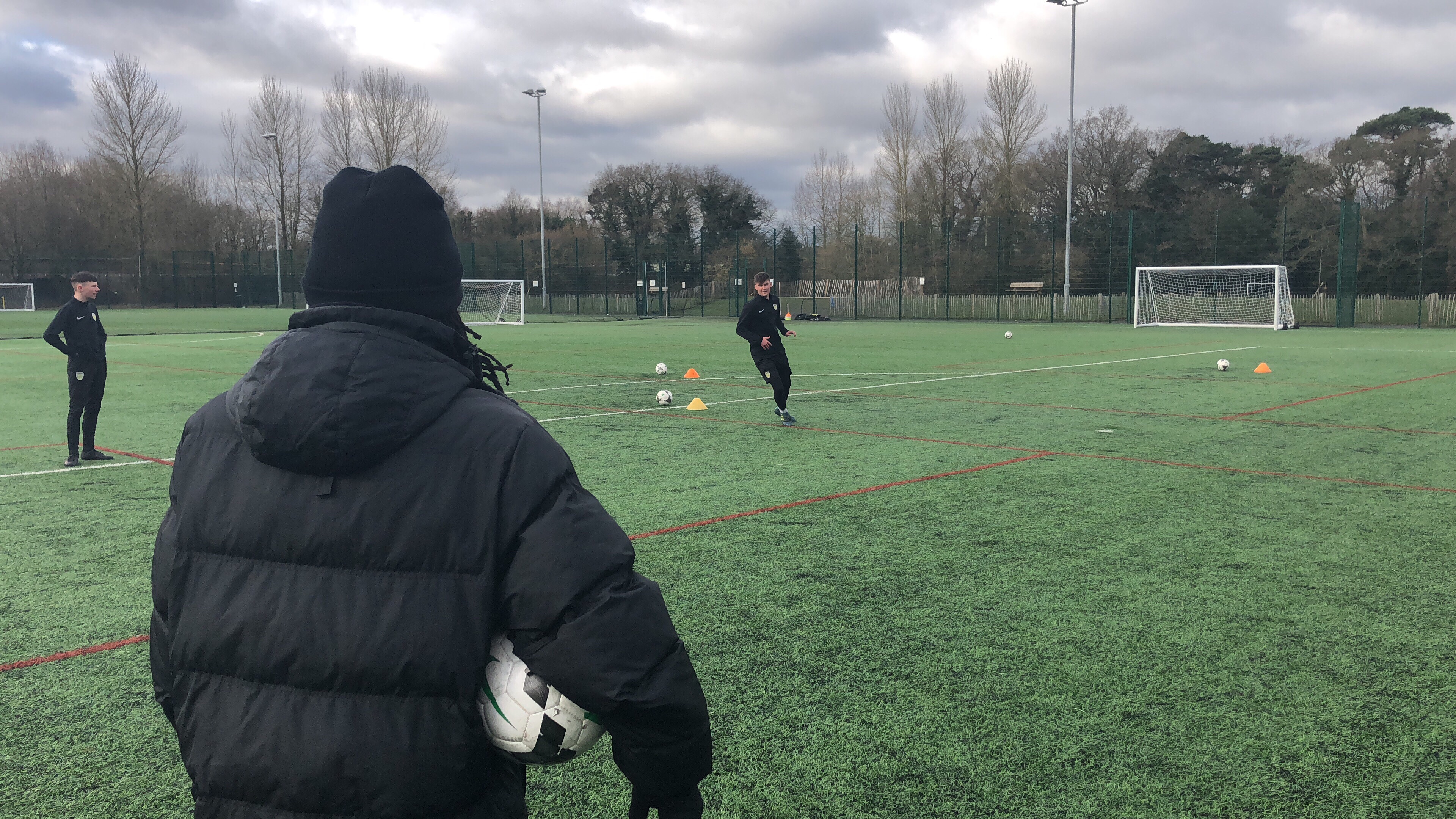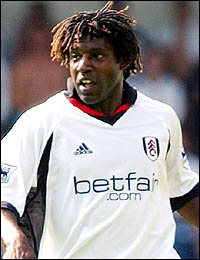 If you could rewind time and be 16 again is there anything you would do differently with your career?
I wouldn't really change anything, I got realeased from my home town Club derby county at 16, out of 10 players I was the only one to be told I wasn't going to be good enough. All I wanted to do was prove them wrong which is exactly what I did.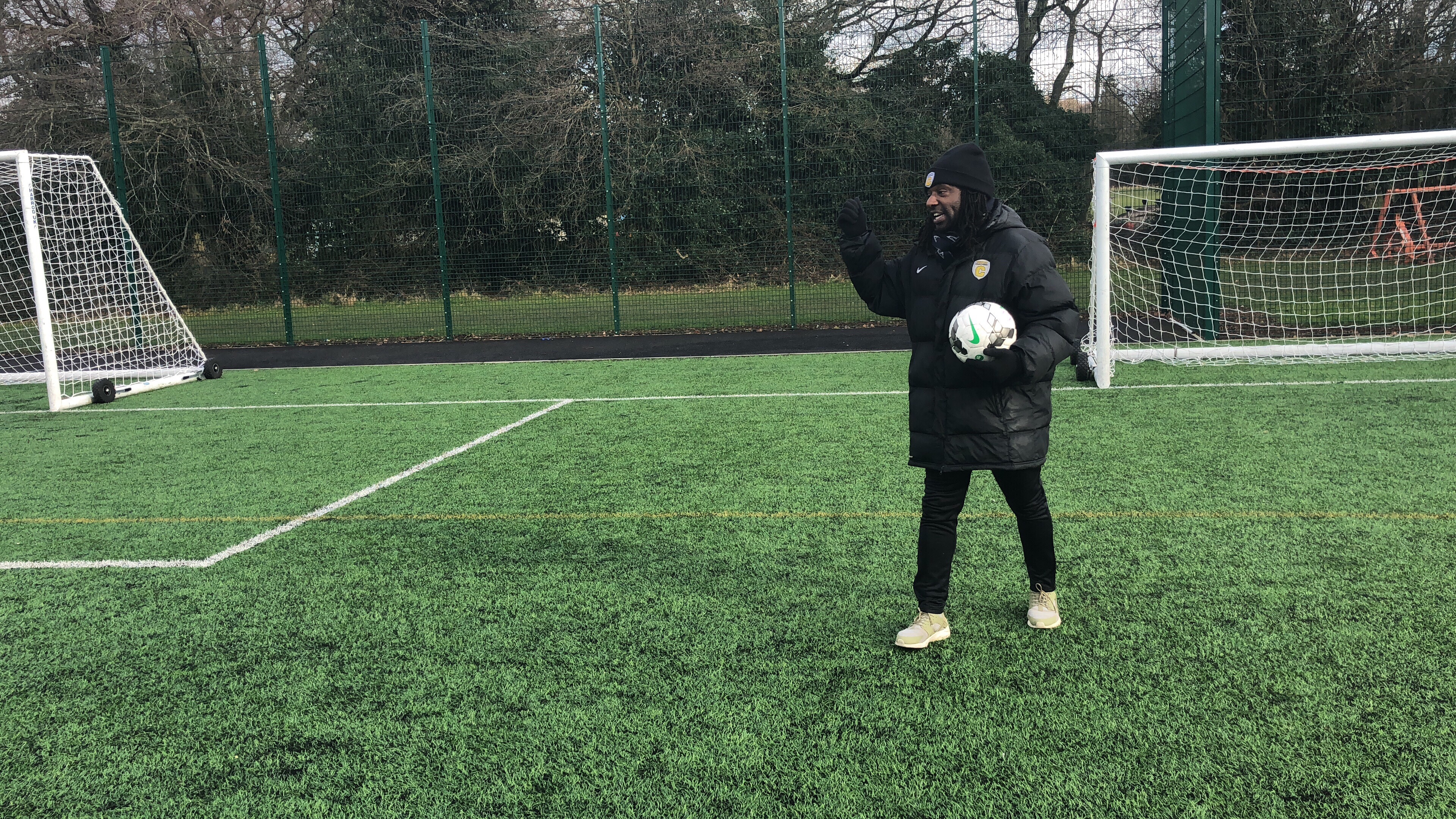 What is your proudest moment in football?
I have a few proud moments, my first game for Qpr away to spurs coming from Doncaster where the crowd was 1000 to a week later playing in front of 30,000.
Getting promoted to the premiership with fulham, playing in a FA cup semi final against Chelsea and winning and captaining fulham when we won the intertoto cup beating Italian side Bologna in the final.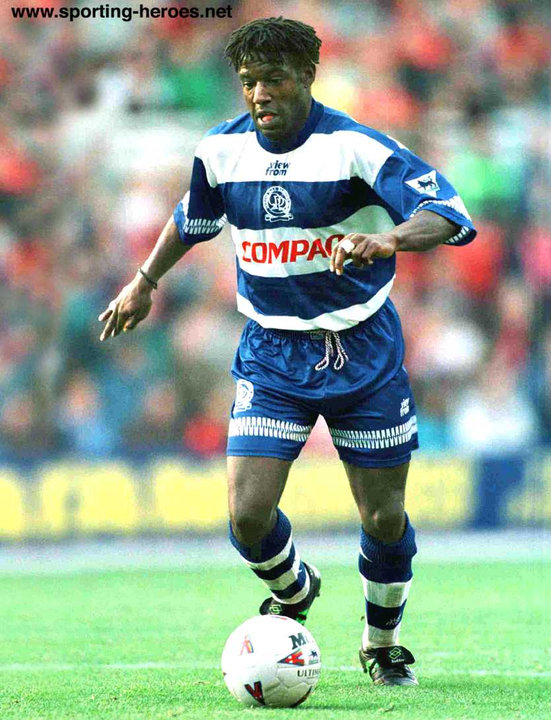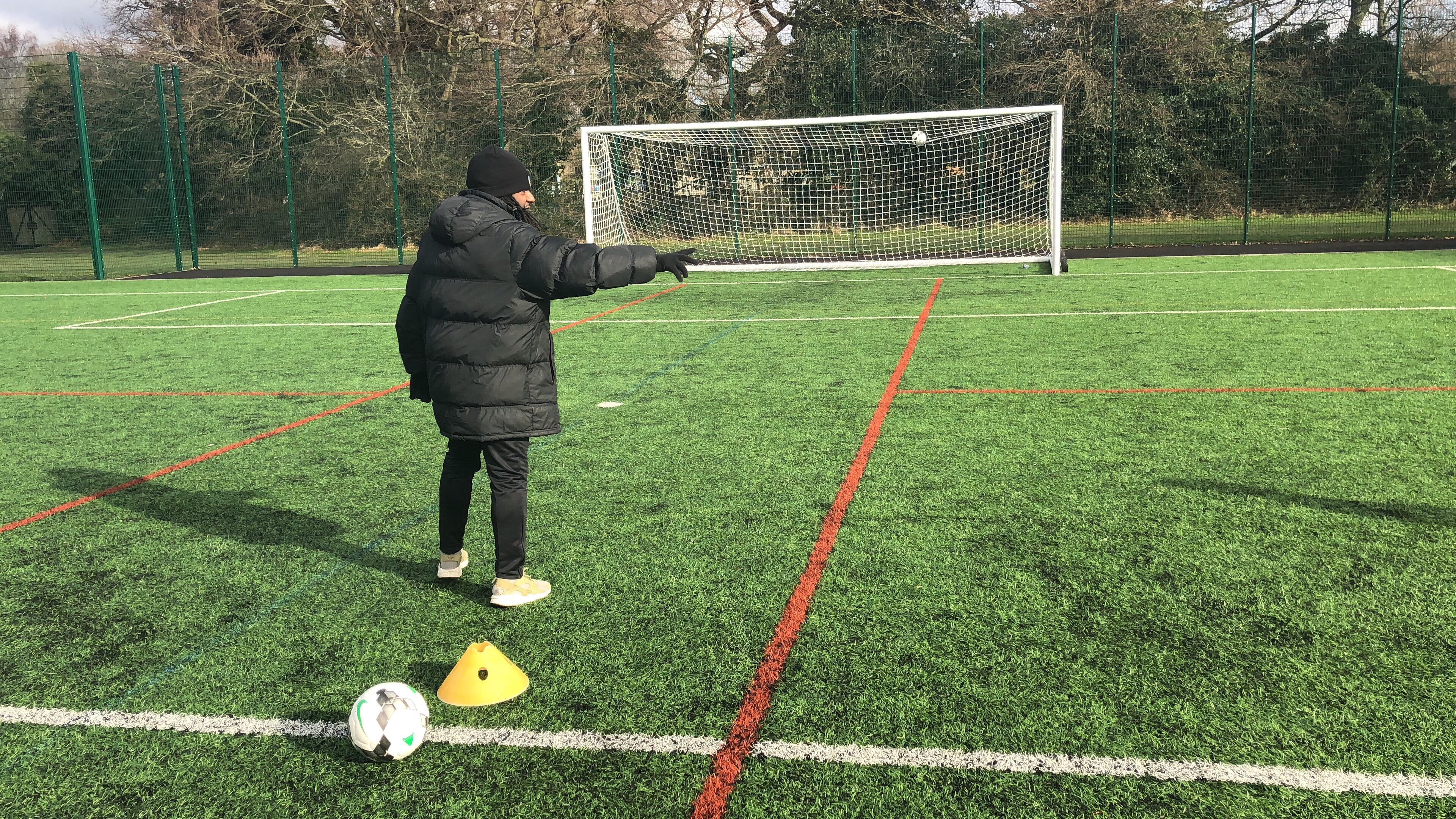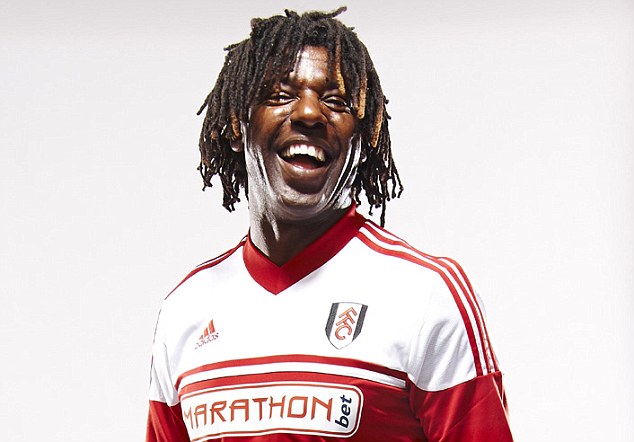 Some up Complete academy in 3 words?