Building the future
Creatively combining sport and education, our Netball Academy
offers you the chance to study, whilst training at an elite level;
alongside professional coaches.
Why choose Collingwood College?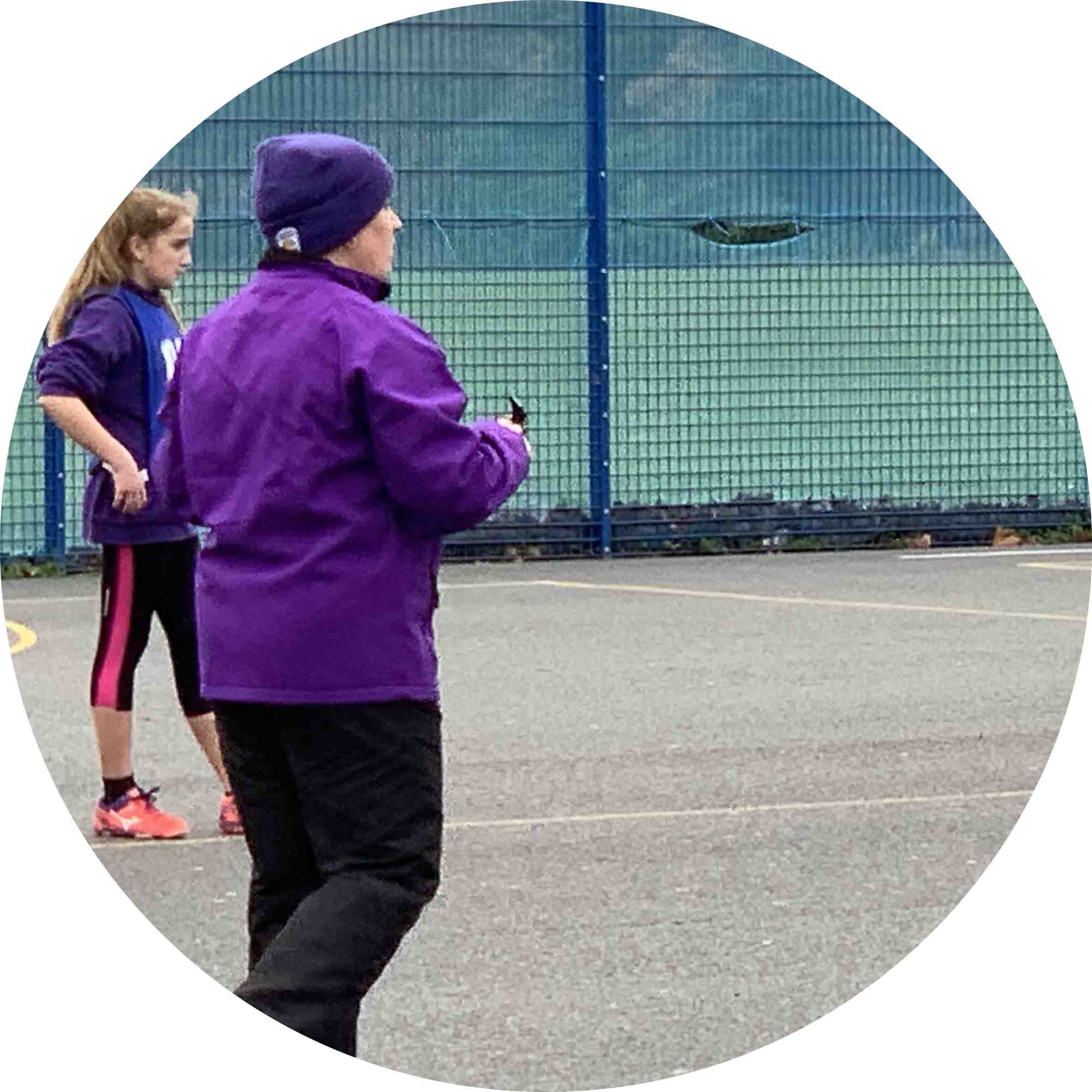 Netball Curriculum
Our brilliantly designed curriculum has a strong focus on player development.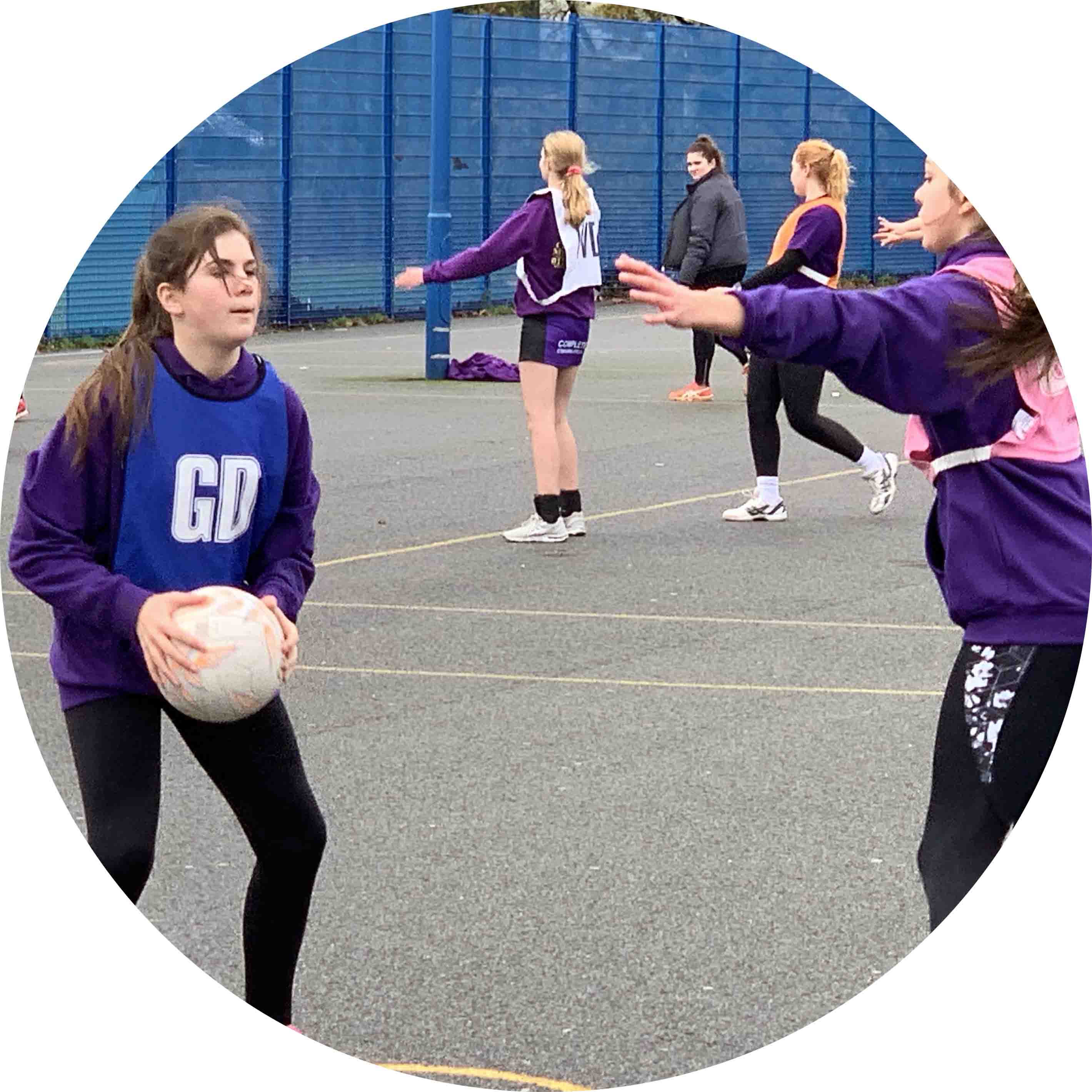 Competition
Players will compete in local leagues with their Lead Coach.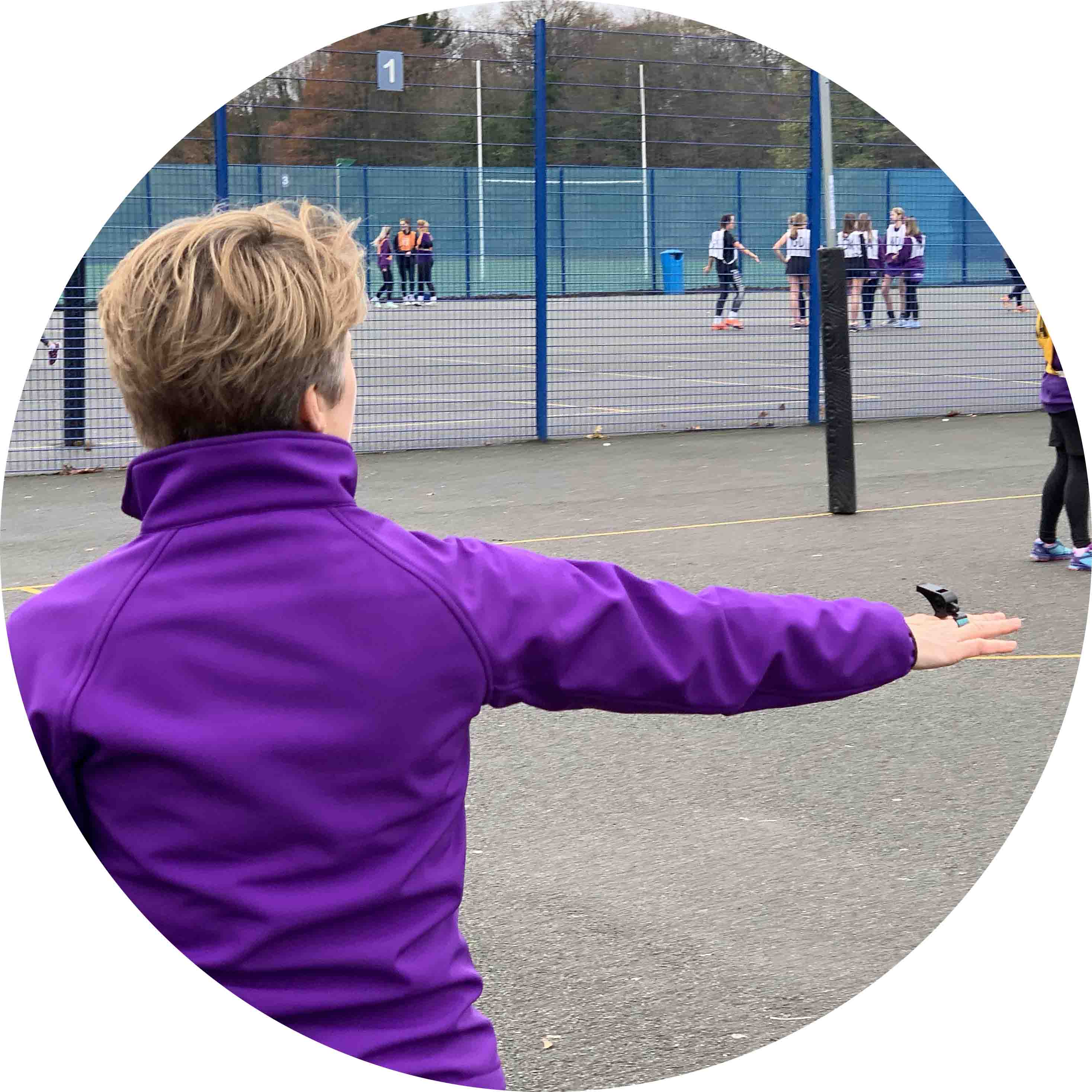 Player Programming
Each Player will receive regular feedback and be set goals and targets.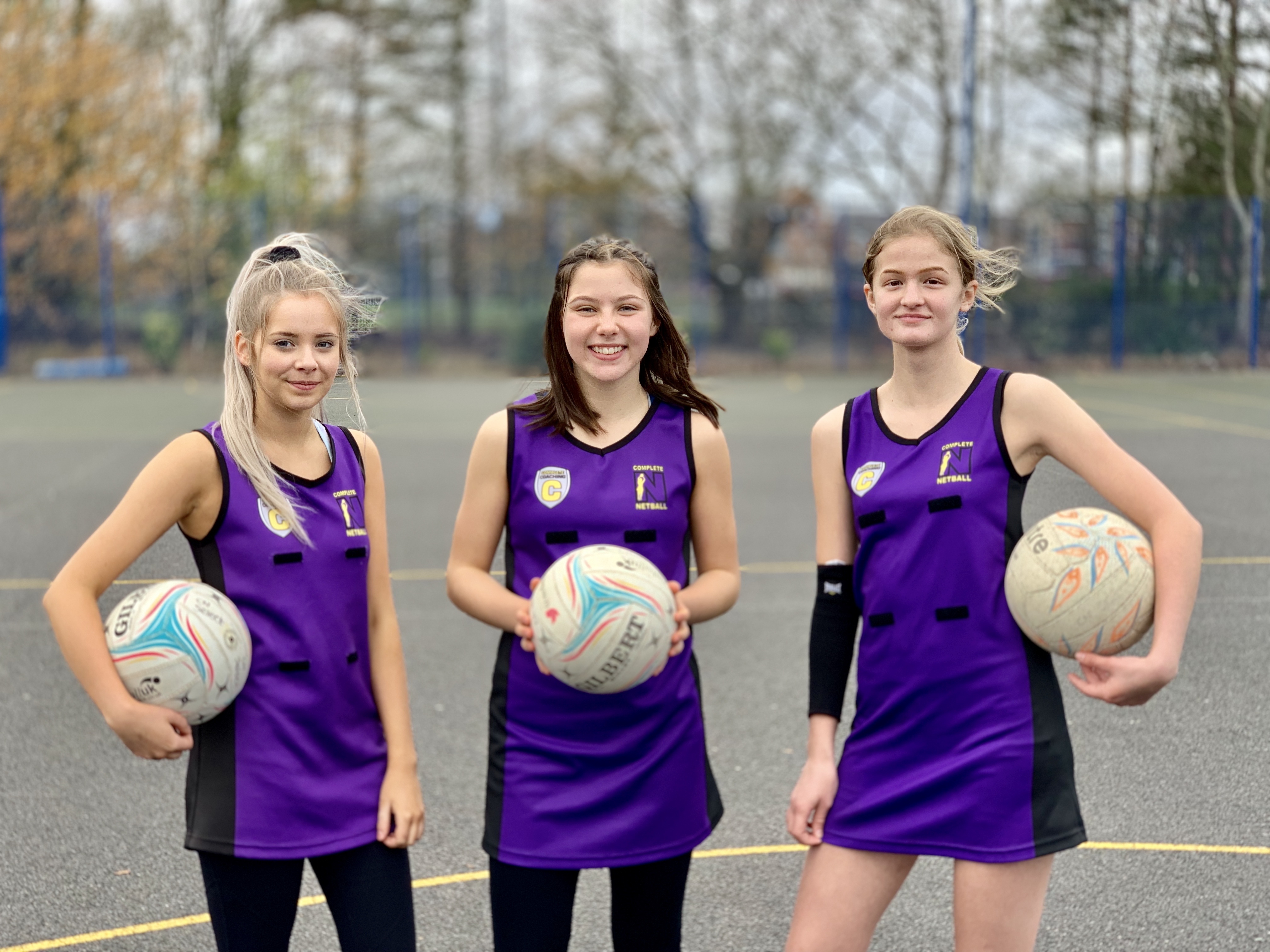 Take a look at the video below to gain a better understanding of the full time college netball academy.
It's who we have which makes us what we are.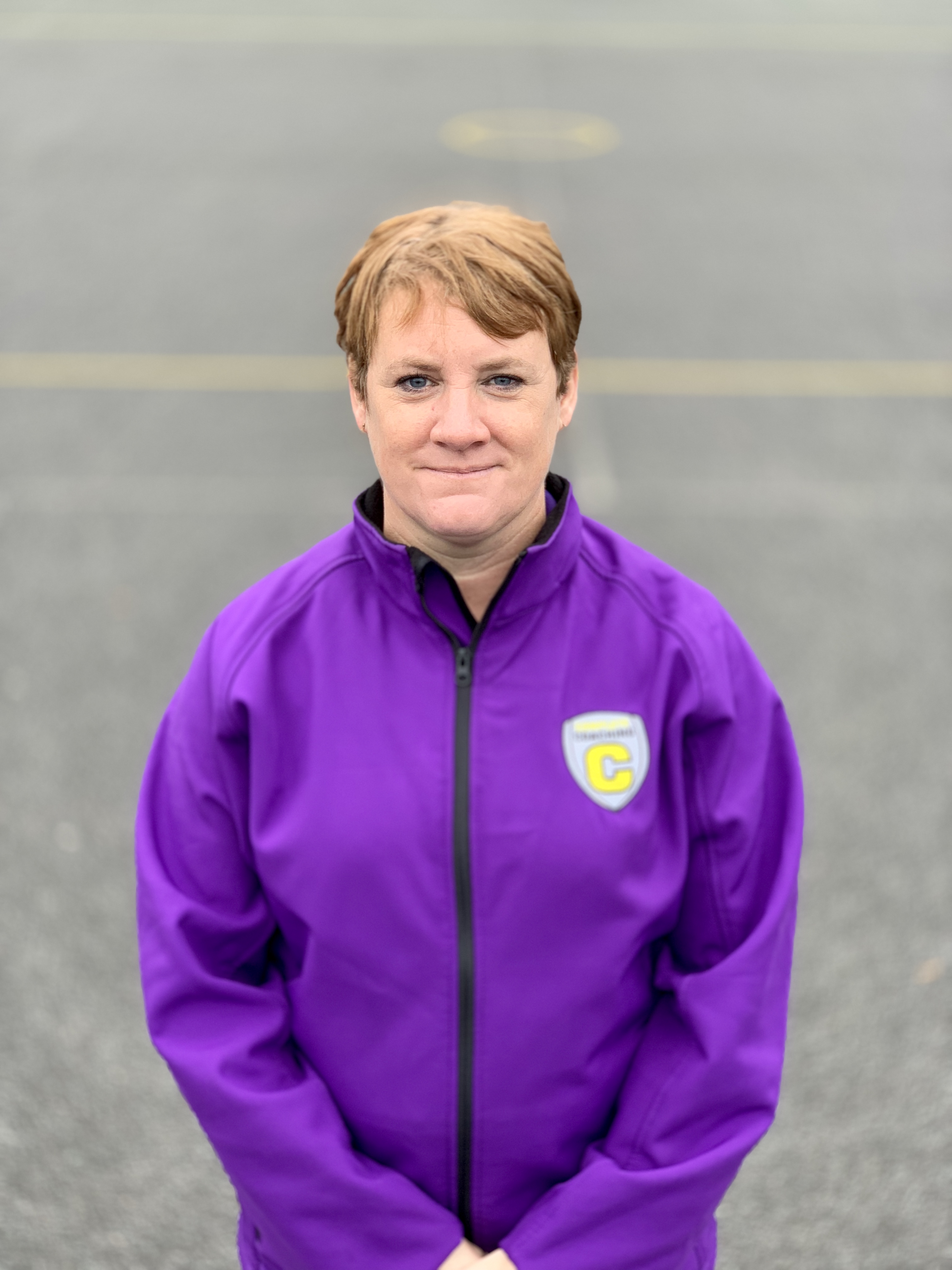 Katie Mawer
Director of Netball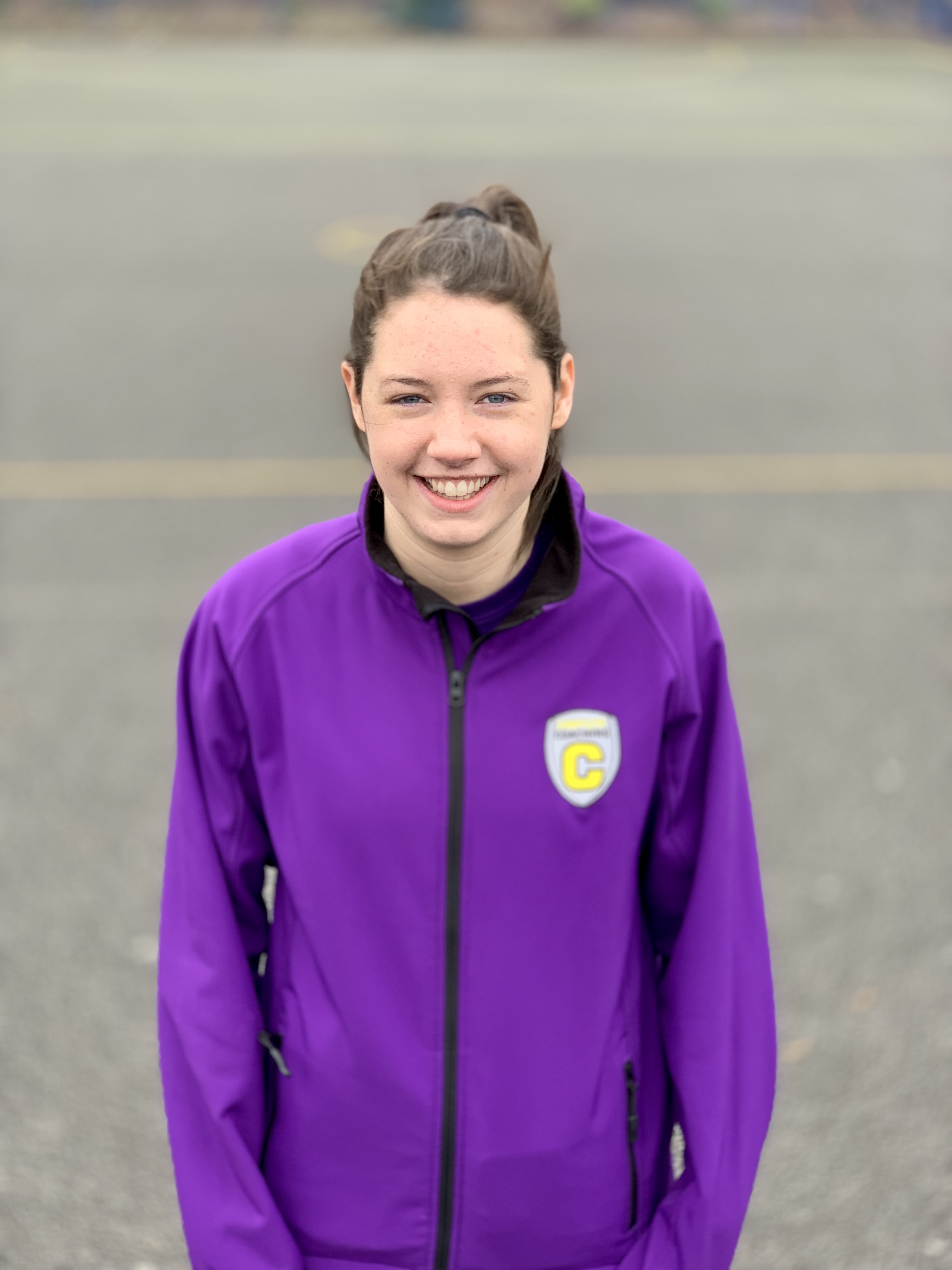 Megan Mawer
Assistant Coach
Let's Start Something new

Say Hello!
Excepteur sint occaecat cupidatat non proident, sunt in culpa qui officia deserunt mollit laborum. Sed ut perspiciatis unde omnis.